Are You Managing Your Online Reputation?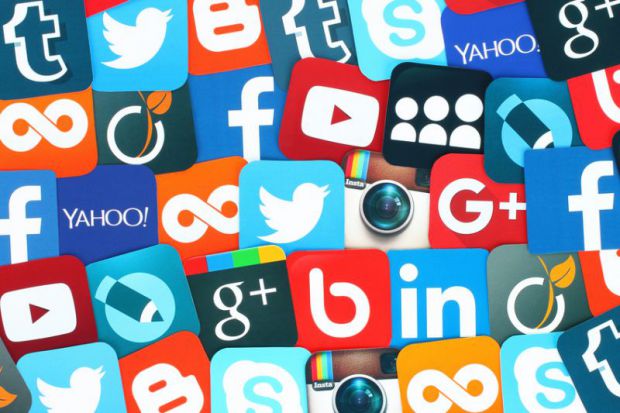 In the world of marketing communications, everything we do is tied to an understanding of our customers (and prospective customer's) needs and wants. Listening and learning is a huge part of our job. Research plays a vital role the development of the style, messages and approach to all sales and marketing.
In many smaller firms, the research, the data collection and the listening might be fairly straight forward, while in larger enterprises, big data companies crunch multiple databases together with elegant software to determine who is most likely interested now in buying our products. Heady stuff, for sure.
Alas, here on Earth, organizations like CIANJ tend to run on a shoestring budget.  Typically, our organization advances new ideas solely on the strength of our close relationships with members. It is much more of a one-on-one conversation that helps us gauge what active members want next. However, this time we need to ask questions on a more large scale basis. For this reason, an online survey is the fastest and most inexpensive way for us to learn.
Today, I appeal to every reader to take our survey regarding your online sales and marketing presence. Why? It will help us present value at our next Marketing Roundtable.
Since its inception two years ago, our CIANJ Marketing Roundtable has been presenting topics that we think are useful to members. We have been blessed with great attendance and engaged attendees. While we think we are doing a fairly good job, like any group of volunteers, we want more. We want these discussions to be relevant to the widest group of members as possible.
For this reason, we recently introduced an online survey to members, potential members, and friends of the organization. The survey is short and is mostly centered on learning your online marketing efforts, challenges, and interests. The point of this ten-or-so-question survey is to learn what is important to you today, so that we might be better equipped to address those interests in Roundtable topics in 2017.
So, to quote Jerry Maguire, help me help you. If you have not already done so, check the lour online survey below. In about five minutes, you will have provided us the information we need to improve our organization. Your answers will not be individually revealed and nobody is selling a marketing list.
Our survey is embedded below:
If we have a sufficient return, the results of our survey will be revealed at our next Marketing Roundtable, which will be January 19, 2017 at 8:00 a.m., at the Feliciano Business School on the campus of Montclair State University. Our topic will be, "Are You Managing Your Online Reputation?" To join us, or refer a friend, us this link for the flier.